Westech Six Stage Viable Andersen Cascade Impactor
For BIO Aerosols Bacteria and Fungi
The Six Stage Bioaerosol Sampler is a cost effective, multi-stage, multi-orifice cascade impactor that measures concentration and particle size distribution of aerosol-type bacteria and fungi in the ambient air. Based on the inertial impaction principle, the six stage viable impactor collects all particles, regardless of physical size, shape, or density. The particles are aerodynamically sized in which there is a direct relationship to the penetration of the lung.
Features of Six Stage Viable Sampler
The Andersen Six Stage Viable Impactor has an aluminium inlet cone, six aluminium jet stages, glass Petri dishes, and an aluminium base plate held together by three spring clamps and sealed with o-ring gaskets. Each stage has 400 precision machined jet orifices. The Six Stage Viable Impactor has a corrosion resistant body and operates at a flow rate of exactly 28.3 lpm (1 CFM). The Six Stage Sampler ensures ease of operation: calibration, sterilisation, and setup and is inspected by our own Impactor Vision Inspection System (IVIS).
The collection and assessment of aerosol samples is quite simple: Petri dishes containing an agar medium are placed in the instrument and the sample of air is drawn in which the corresponding particulates are collected at each stage on the agar medium. The Petri dishes are then removed,incubated and counted by an accepted method.
Applications
Ambient Air Studies
Indoor Air Studies
Hospital & O.R. environments
Virology investigations (including Influenza and SARS)
Pharmaceutical production
Filter and clean room efficiency studies
Composting
Wastewater treatment plants
Versions
6 Stage Cut Points: 7.1, 4.7, 3.3, 2.1, 1.1, 0.65
1 Stage (N6) Cut Points: 0.65 & above
2 Stage Cut Points: 8.0, 1.0
3 Stage Cut Points: subject to specification
Specifications
Materials: Aluminium
Height: 19.7 cm
Diameter: 10.5 cm
Net Weight: 1.25 kg
Pump Dimensions: 24.1 cm x 14 cm x11.4 cm (WxHxD)
Pump Weight: 3.9 kg
Flow Rate: Calibrated for operation at 28.3 lpm (1 CFM)
Carrying Case: 55.9 cm x 25.4 cm x 12.7 cm (WxHxD)
3.6 kg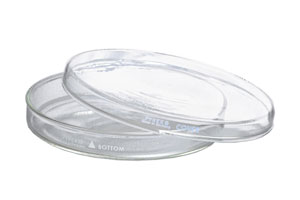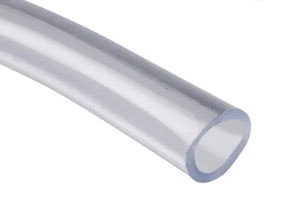 Mensuration, servicing and certification